All positions at UTP play an important role in making life better for patients, faculty, and staff.  At UTP we are dedicated to provide the best experiences; not only for our patients, but for our employees as well.  UTP is a place where people enjoy what they do and are rewarded for their contributions with great benefits, a stimulating and supportive work environment, commitment to a diverse community, and the opportunity to work with some of the brightest, most driven individuals around.
"I have been a proud member of the University of Toledo Physicians team for 10 years! UTP has given me the opportunity to learn, grow and better myself within the organization. With great benefits, a variety of specialties to work with, and a place to truly become part of a team, come see what UTP is all about!"
~ Jen Spencer RMA Team Lead UT Comprehensive Medical Practice – Endocrinology
"Joining the UTP team ten years ago was the best professional and personal decision that I have ever made. UTP has presented me with the support, resources, and empowerment that I needed to excel locally and nationally within my field. Not only do I have the best mentors, but I have made life-long friends and worldwide colleagues. I love UTP!""
~ Karen Bauer, Lead Vascular and Wound Surgery APP
"I have been an employee of UTP for over 13 years. Over the years, I have had the opportunity to learn so much. I am proud to be a member of this team of co-workers and Physicians who truly care about care for the Health and well-being of all their patients. "My Heart is in Cardiology", I have been truly lucky to work with such a great team."
~ Laurie Cornelius, Clerical Coordinator, Maumee Cardiology
"I began working for UTP in 1974, one year after the company's inception, as the 9th employee. I have always found working at UTP to be challenging with all of the changes over the years with medical billing, and that is one of the reasons I am still here today, I enjoy the challenge. I feel that we have an outstanding Revenue Cycle Department who work together as a team. The compensation and retirement package that we have is excellent as well."
~ Angie West, Medical Payment Processing and Customer Service Manager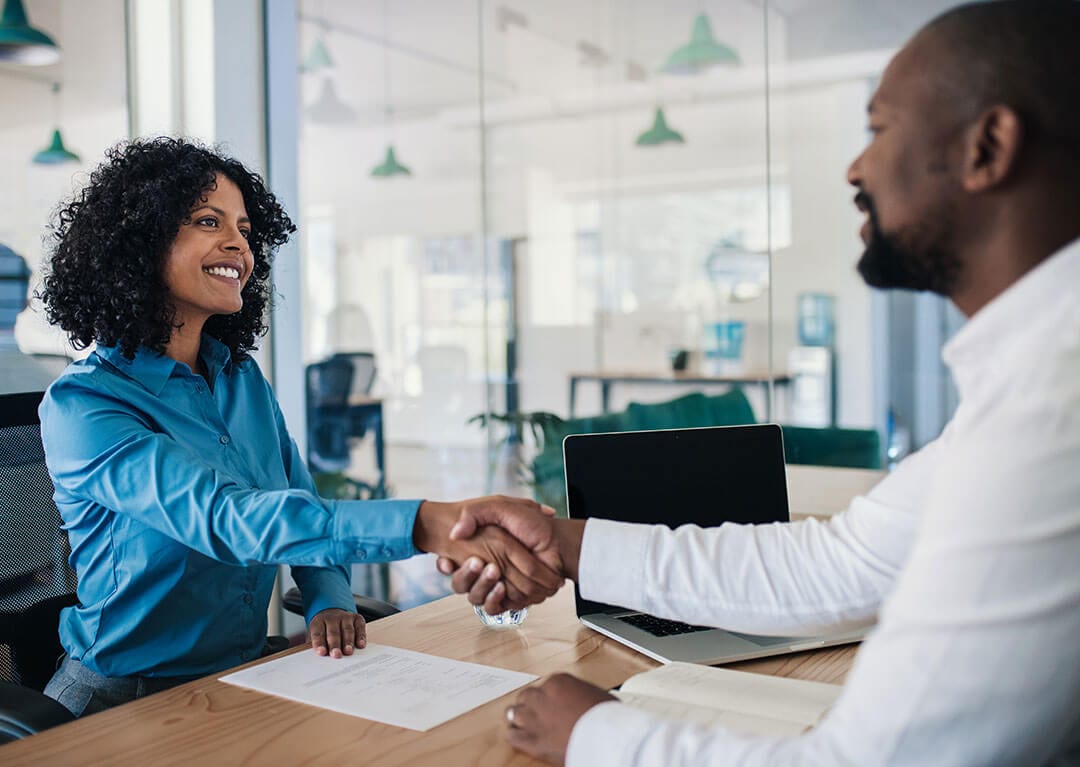 Health
Health
Medical Mutual
Gold MMO and Blue-CDHP
Rx Drug Coverage
Delta Dental
VSP Vision
Retirement
Retirement
Pension
403(b)
403(b) ROTH
Education
Education
Tuition waivers for degree programs through the University of Toledo
Full-time employees covered 100%
Part-time employees covered 50%
Time Off
Time Off
11 paid holidays
Vacation
Personal
Sick Time
Paid Maternity and Parental Leave
Things To Do in Toledo Metro
Take me out to the ball game…or the museums and Metroparks for that matter. Whether sports are your thing or you prefer a quiet walk through the painted hallways of the local museum, Toledo has the perfect Saturday afternoon plans for you.